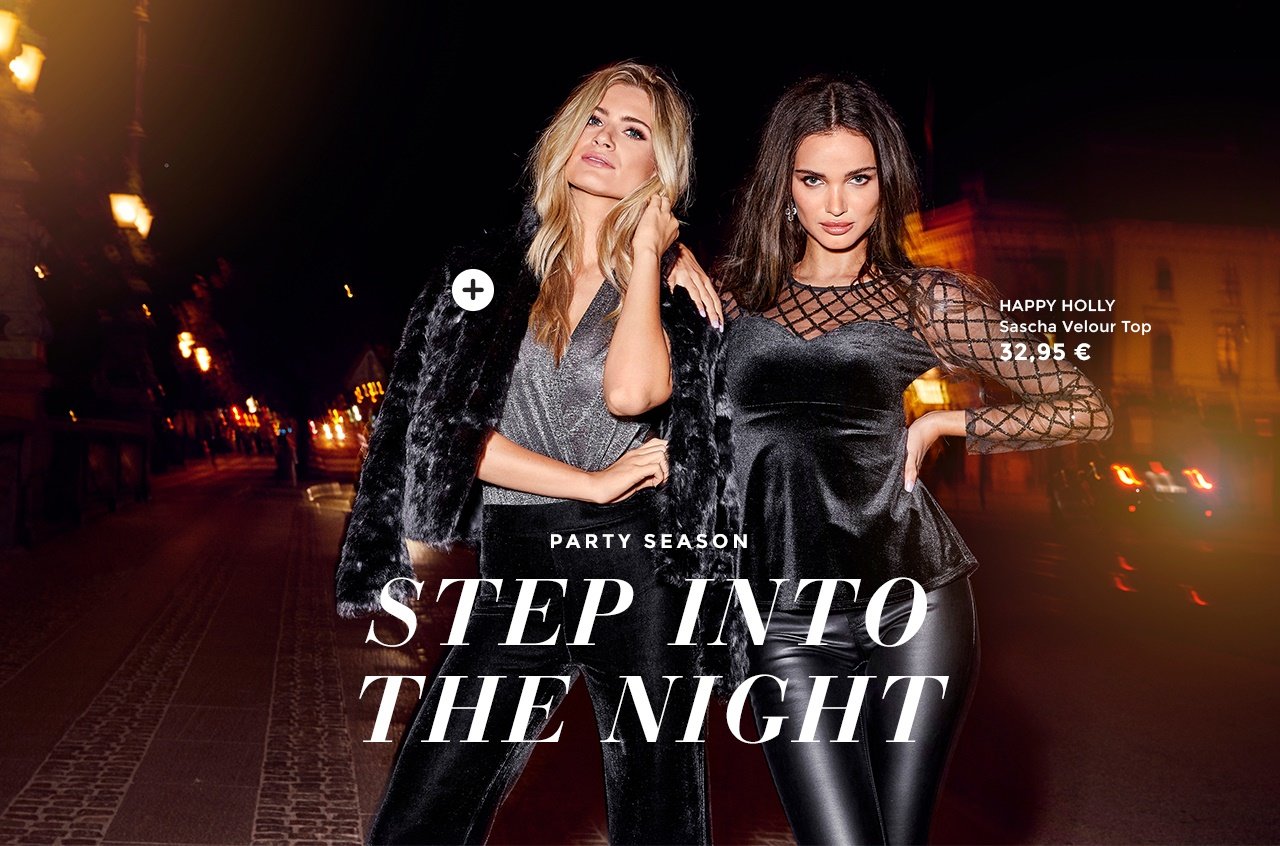 The party season is here
Onnistunut klubi-ilta alkaa täydellisestä asusta. Valitse kimaltava mekko, yhdistä samettipaita nahkahousuihin tai panosta settiin – syksyn kuumin juhlatrendi. Löydä partylook, jossa näytät tyylikkäältä läpi koko yön!

A FLING WITH VELVET
Tänä kautena haluamme nähdä samettia kaikkialla! Yhdistele tekstuureja ja yhdistä musta sametti mustiin nahkahousuihin luodaksesi tyylikkään asun tai vedä katseet puoleesi hohtavassa samettimekossa.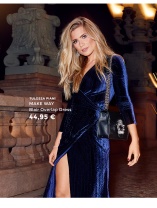 Yksi syksyn ehdottomista must have -valinnoista on setti. Huolitellun ja tyylikkään täydellinen kombo. Yhdistä killer heelsit ja ikuinen yö.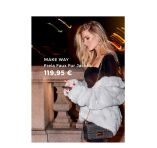 BFF BAG
Yhtä oleellinen pikkutavaroillesi (käteinen, meikki ja muu tarpeellinen) kuin tyylillesi. Tyylikäs laukku vie glamourin uudelle tasolle.